Our repair and installation experts will provide a personalized solution that meets your needs.
At American Energy Air, our dependable Installation services are unmatched, and our customers agree. We provide experienced maintenance and repair to existing systems and offer affordable, quality heating and cooling installation.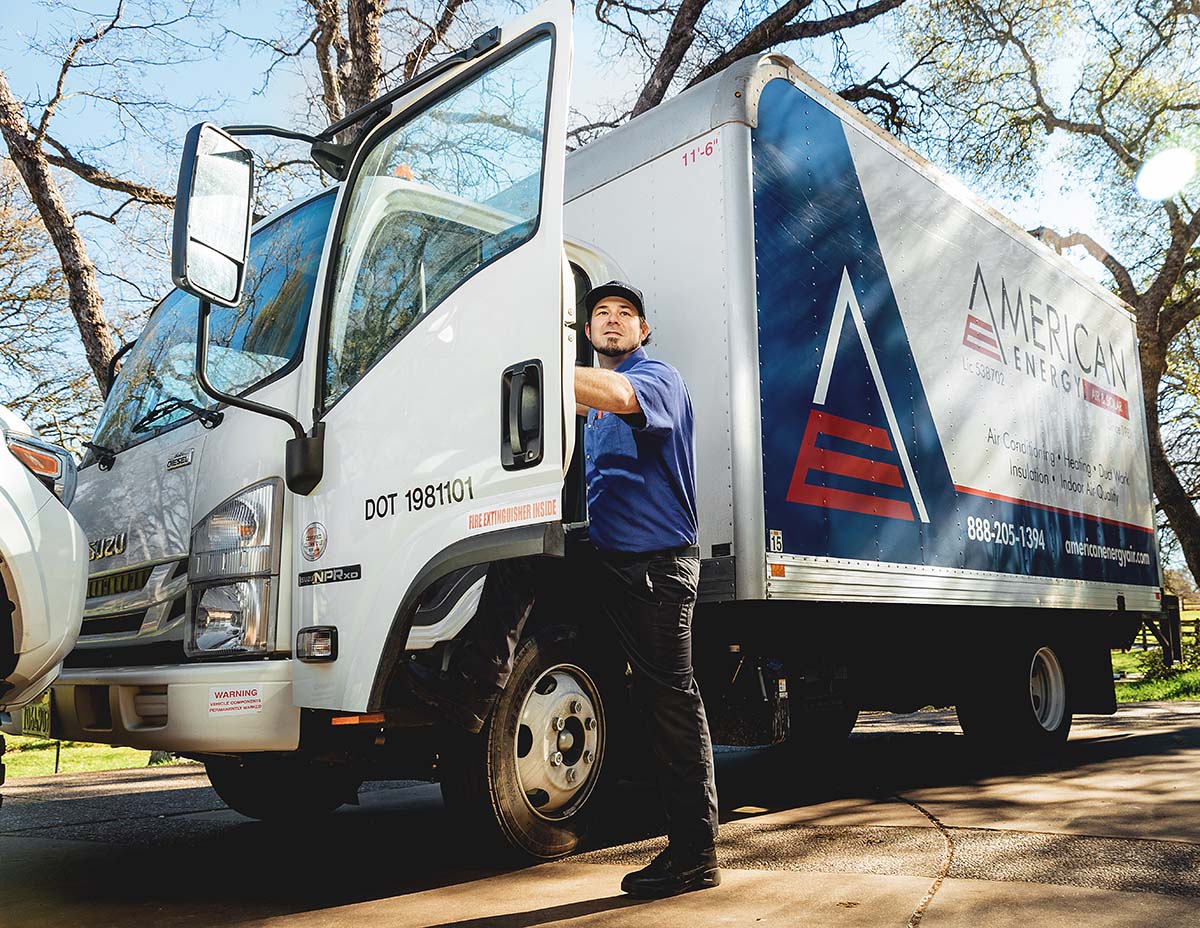 Trusted Installation Services
American Energy Heat & Air has been helping clients in Sacramento, Placer, and El Dorado Counties will all of their air conditioning and heating needs. When you schedule a service with us, we'll keep you cool and send out a highly-qualified technician to solve your problem. Unlike other companies, you won't get a salesman trying to sell you a new expensive HVAC unit. Instead, you'll get a technician who's focused on surpassing your needs. 
And if you happen to need a new unit, we'll do the installation for you, but we'll never recommend a new HVAC system just to make a buck. Our goal is to provide you with the service you need, nothing more and nothing less.